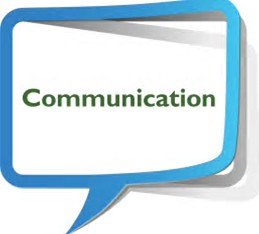 As a club we love to see what all members have achieved through their racing endeavour's. So to keep up to date with what is happening within the club could members email (illawarracc@gmail.com) their results (if you want to) with maybe some photo's, video and maybe a brief rundown of the race.
Previous to our great new web page by VIVO Digital, Facebook had been our only way of reporting this information to members but now we would like our Website to be our main communication to members as (believe it or not) there are many members not on Facebook.
You are still welcome to post results on Facebook but I will then take that information and transfer it to the website.
Thanks,
Rod Child