Take a look at how your generous donations have been received and put to great use. Firstly Lusaka, Zambia.
Results from the recent Lusaka Pruride 100km road race:
– 2nd place, Michael Olokani in 2:50 hrs (wearing the Zambian jersey)
– 5th place, Gift Mwanza 24yrs old
– 7th place, Sikumba Mombotwa 25 yrs old
Michael Olokani is working in the mines and is currently the Zambian Champion in both Mountain bike and road bike.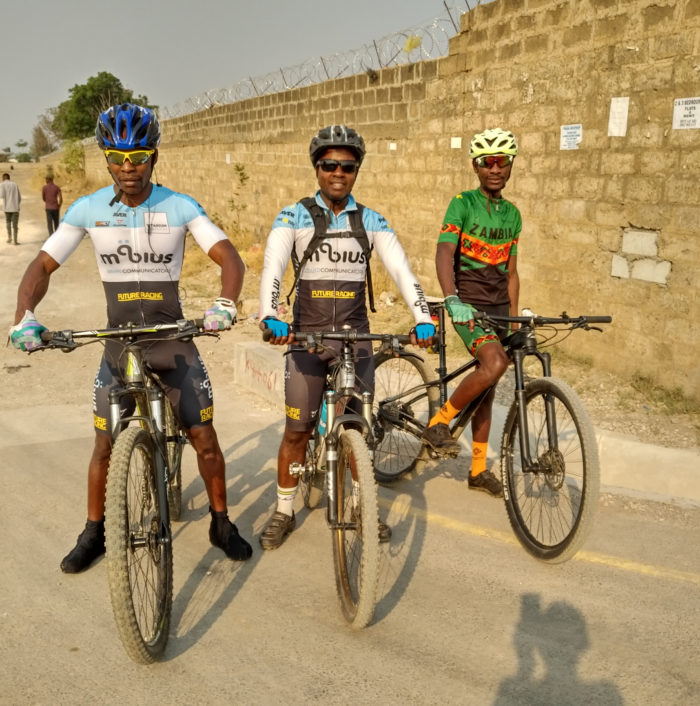 The next photos are all taken in the Illawarra region. The bikes they are riding were kindly donated by our good members of the Illawarra Cycle Club.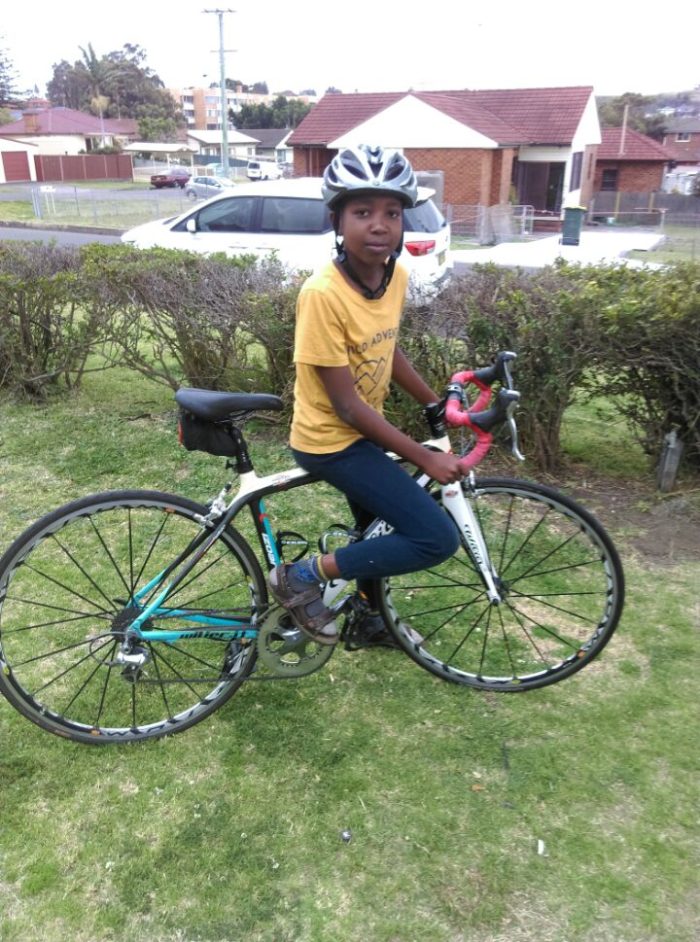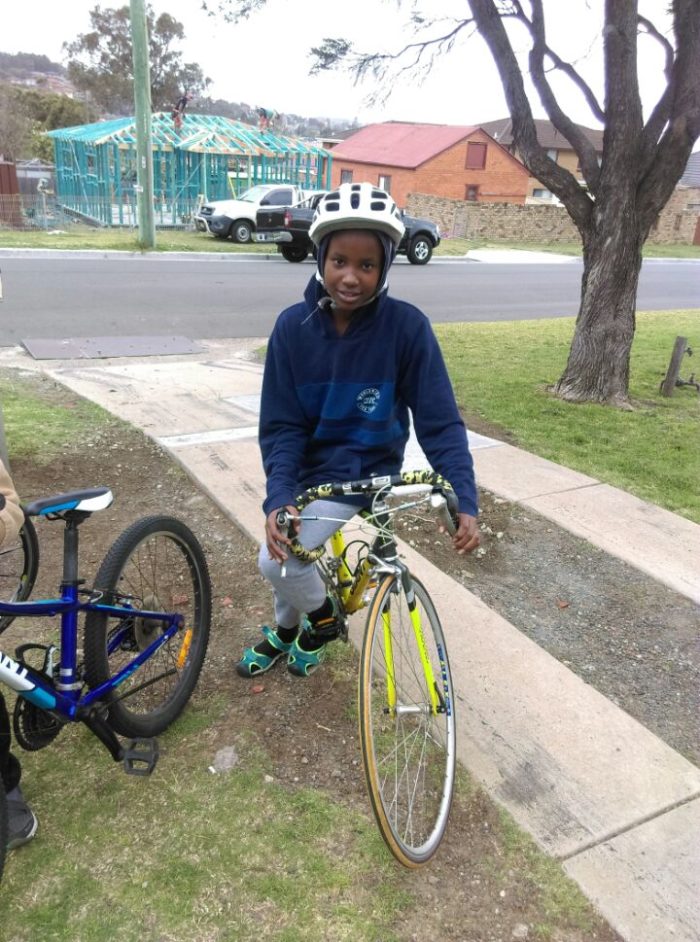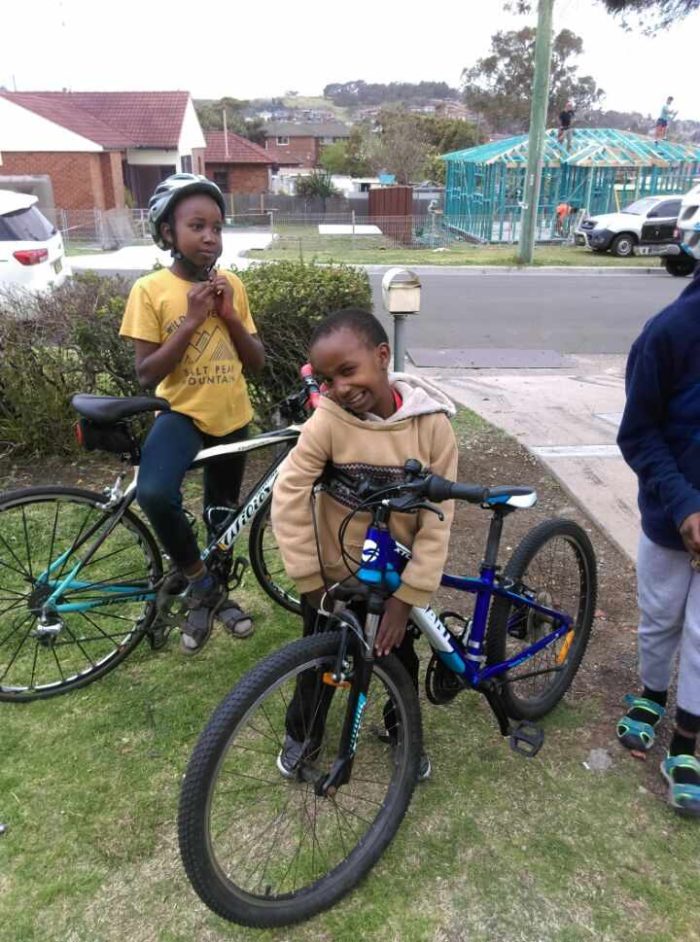 A big thanks to all our ICC members who contribute to our cycling family in Lusaka Africa and our new group from Red Cross.