Big weekend: Sutho crits + Camden race
A big weekend for ICC riders on the road / crit track. Started with Jordan Ross taking 2nd on the line and the SERIES WIN at the Friday night Sutherland Shire Cycling Club six week series.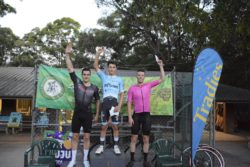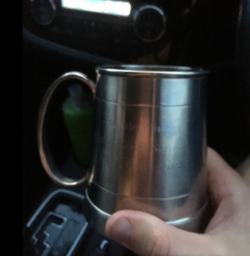 Back at Sutho again for the Sunday morning Southern Cross crits. Riders looking brilliant in the new kit.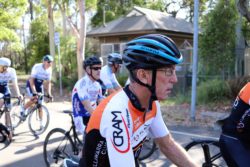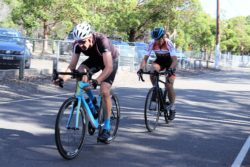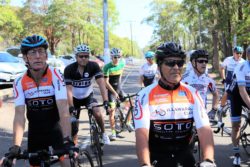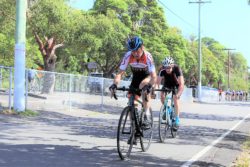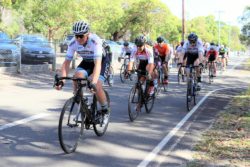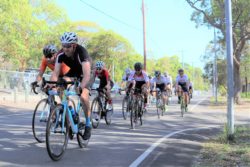 And last but not least we had representation and Camden Cycle Club's biggest race of the year.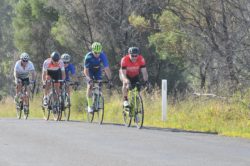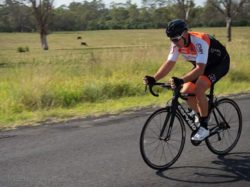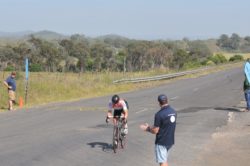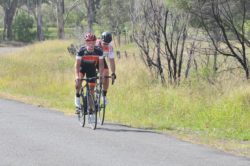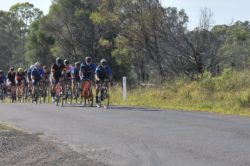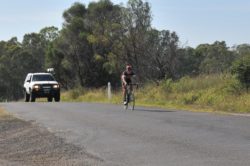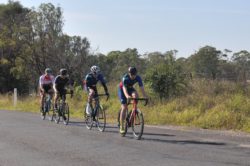 Reach out if you have any stories to share about these races. Looks like a great weekend for many riders.